This unnerving play illuminates the mysteries of identity as well as the limits,if any, of what technology can replace & at what human cost
Join us for a unique reading of the Pulitzer Prize finalist play, "Marjorie Prime," at the Decatur Library.
MARJORIE PRIME synopsis
If given the chance, what memories would you choose to keep and opt to forget? Welcome to the age of artificial intelligence, where 85-year-old Marjorie — a jumble of disparate, fading mental snapshots — has a handsome and strangely familiar live-in companion who's programmed to feed her life story back to her. A Pulitzer Prize finalist, this unnerving play illuminates the mysteries of identity as well as the limits, if any, of what technology can replace and at what human cost.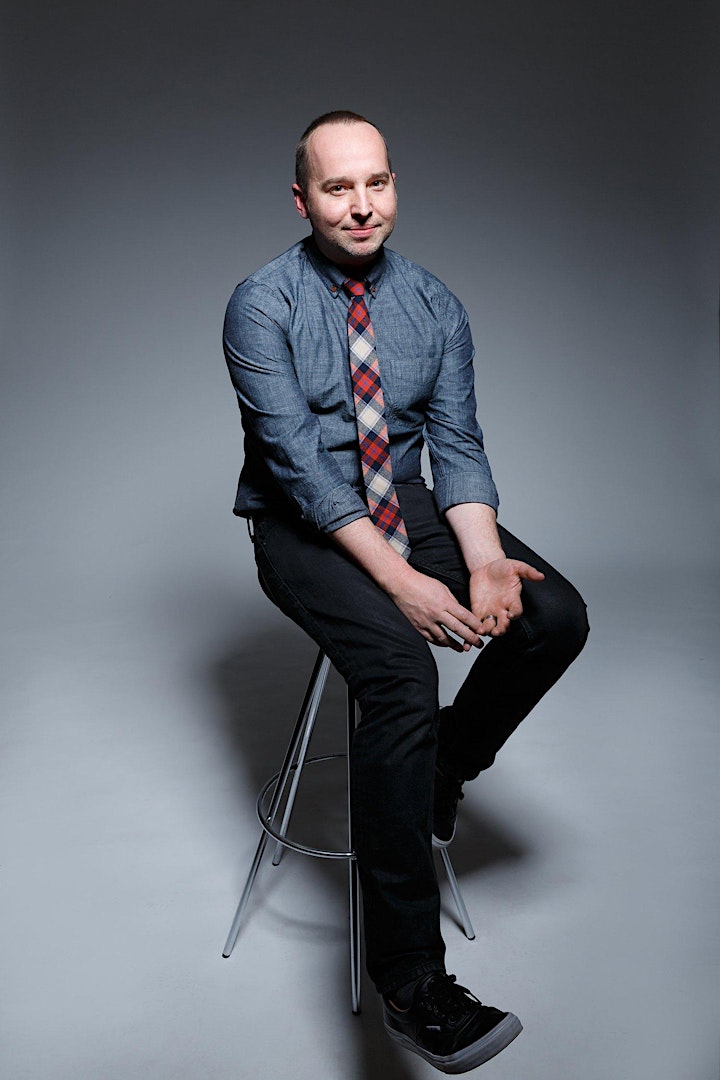 Meet the Playwright
Jordan Harrison was a 2015 Pulitzer Prize finalist for Marjorie Prime, which premiered at the Mark Taper Forum and had its New York premiere at Playwrights Horizons. A film adaptation, directed by Michael Almereyda, premiered in the 2017 Sundance Film Festival. Jordan's play Maple and Vine premiered in the 2011 Humana Festival at Actors Theatre of Louisville and went on to productions at American Conservatory Theatre and Playwrights Horizons, among others. Other plays include The Grown-Up (Humana Festival), Doris to Darlene, a cautionary valentine (Playwrights Horizons), Amazons and their Men (Clubbed Thumb), Act A Lady (Humana Festival), Finn in theUnderworld (Berkeley Rep), Futura (Portland Center Stage/NAATCO), Kid-Simple (Humana Festival), The Museum Play (WET), and a musical, Suprema (O'Neill Music Theatre Conference). Jordan has two new plays premiering Off-Broadway in the '17-'18 season: The Amateurs at the Vineyard Theatre, and Log Cabin at Playwrights Horizons.
Jordan is the recipient of a Guggenheim Fellowship, a Hodder Fellowship, the Horton Foote Prize, the Kesselring Prize, the Roe Green Award from Cleveland Play House, the Heideman Award, a Theater Masters Innovative Playwright Award, the Loewe Award for Musical Theater, Jerome and McKnight Fellowships, a NYSCA grant, and a NEA/TCG Residency with The Empty Space Theater. His children's musical, The Flea and the Professor, won the Barrymore Award for Best Production after premiering at the Arden Theatre. A graduate of Stanford University and the Brown MFA program, Jordan is an alumnus of New Dramatists. For three seasons, he was a writer and producer for the Netflix original series "Orange is the New Black."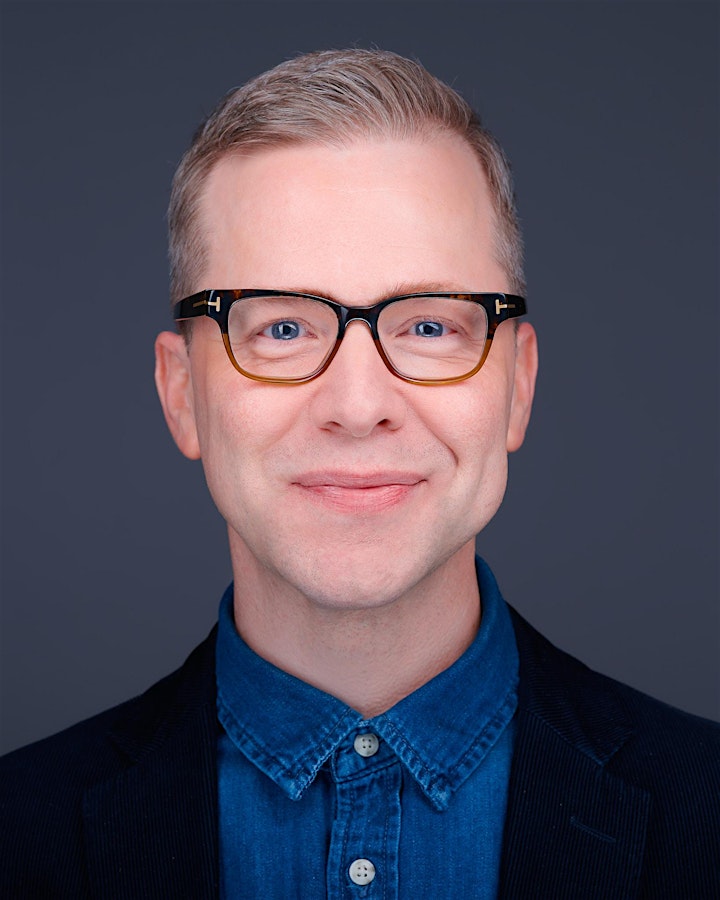 Meet the Director
Originally from tiny Iron City, GA (population 350), where he grew up expressing himself in community theatre, church drama programs, and school arts offerings, Clifton Guterman is a multi-hyphenate Atlanta entertainment veteran who has performed, directed, produced, and cast projects for stage and screen professionally since 2001.
Since 2021, Clifton has led the film and television division of Atlanta's Big Picture Casting where he casts film, television, animation, and web projects. Previously, Clifton was Associate Artistic Director and Casting Director from 2012-2020 at Theatrical Outfit, Atlanta's second oldest professional theatre company. Prior, he was the Alliance Theatre's Artistic and Casting Assistant and Producer in Residence at Actor's Express. Clifton has cast over 150 professional plays, musicals, films, and shows over two decades.Clifton has directed locally for Alliance Theatre, Atlanta Opera, Theatrical Outfit, and Jennie T. Anderson Theatre. As a former actor, Clifton appeared Off-Broadway and at top regional theatres. Locally, he has performed with Alliance Theatre, Actor's Express, Theatrical Outfit, Synchronicity Theatre, and Dad's Garage Theatre. He can be seen in several Atlanta-filmed movies, television shows, and commercials.
Clifton holds a BA in Drama from UGA and an MFA in Performing Arts from SCAD. He and his husband, Chad, and their son, Griffin, live in Cabbagetown.