Join us for an evening in conversation with Geraldine Higgins for Marilynn Richtarik 's "Getting To Good Friday"
Join the Georgia Center for the Book for an evening with Geraldine Higgins and Marilynn Richtarik as they discuss Getting to Good Friday: Literature and the Peace Process in Northern Ireland. This event is free and open to the public, but registration is required.
Due to air-conditioning problems in the Decatur Library Auditorium, this event will now take place in the Decatur Library-4th Floor Gallery. Please enter the building from the upper level of the parking deck, and then take the marked elevator to the 4th Floor Gallery. Please arrive early as doors will close for entry at 7:15 p.m. Signs will be posted to direct all attendees to the proper entrance.
We will have a limited number of copies of Getting to Good Friday: Literature and the Peace Process in Northern Ireland available for purchase at the event from our friends at Little Shop of Stories. We strongly recommend using pre-ordering a copy to be picked up at the event, here.
We are committed to a safe environment. For the safety of our invited speakers, staff, and all attendees, we respectfully request that masks be worn in the venue for the duration of the event. We are currently limiting the capacity of the Auditorium to promote social distancing, so registration is required.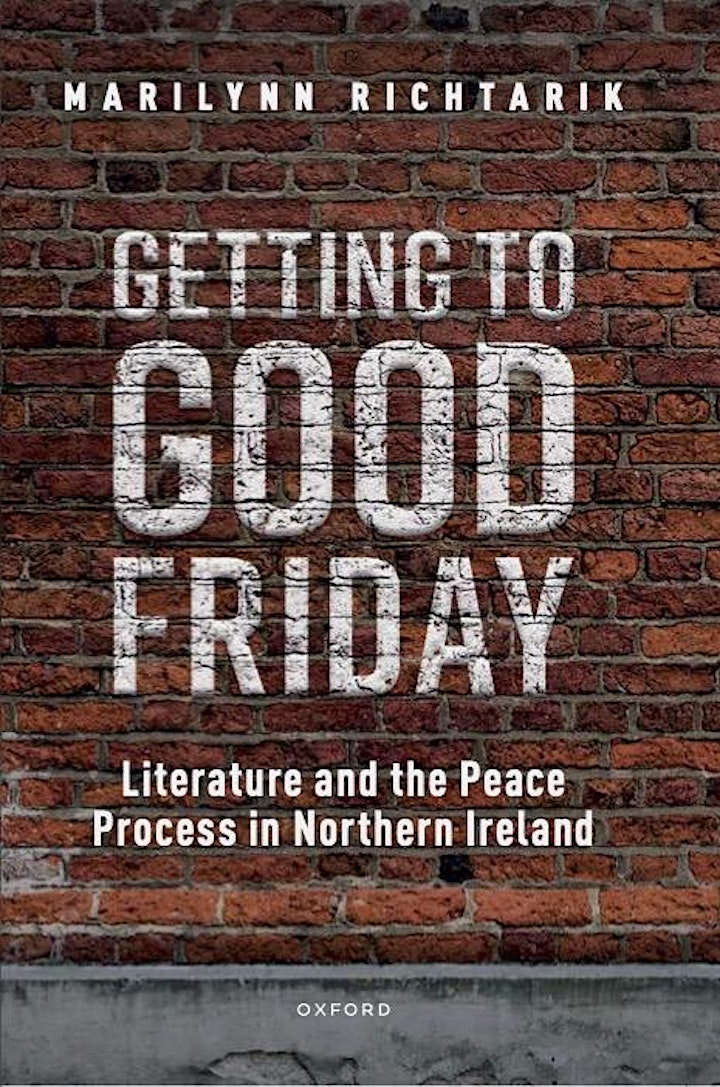 About Getting To Good Friday
Getting to Good Friday: Literature and the Peace Process in Northern Ireland intertwines literary analysis and narrative history in an accessible account of the shifts in thinking and talking about Northern Ireland's divided society that brought thirty years of political violence to a close with the 1998 Belfast/Good Friday Agreement. Drawing on decades of reading, researching, and teaching Northern Irish literature and talking and corresponding with Northern Irish writers, Marilynn Richtarik describes literary reactions and contributions to the peace process during the fifteen years preceding the Agreement and in the immediate post-conflict era. Progress in this period hinged on negotiators' ability to revise the terms used to discuss the conflict. As poet Michael Longley commented in 1998, 'In its language the Good Friday Agreement depended on an almost poetic precision and suggestiveness to get its complicated message across.' Interpreting selected literary works by Brian Friel, Seamus Heaney, Michael Longley, Deirdre Madden, Seamus Deane, Bernard MacLaverty, Colum McCann, and David Park within a detailed historical frame, Richtarik demonstrates the extent to which authors were motivated by a desire both to comment on and to intervene in unfolding political situations. Getting to Good Friday suggests that literature as literature—that is, in its formal properties in addition to anything it might have to 'say' about a given subject—can enrich readers' historical understanding. Through Richtarik's engaging narrative, creative writing emerges as both the medium of and a metaphor for the peace process itself.
Getting to Good Friday: Literature and the Peace Process in Northern Ireland, was recently published in anticipation of the 25th anniversary of the Good Friday Agreement in April.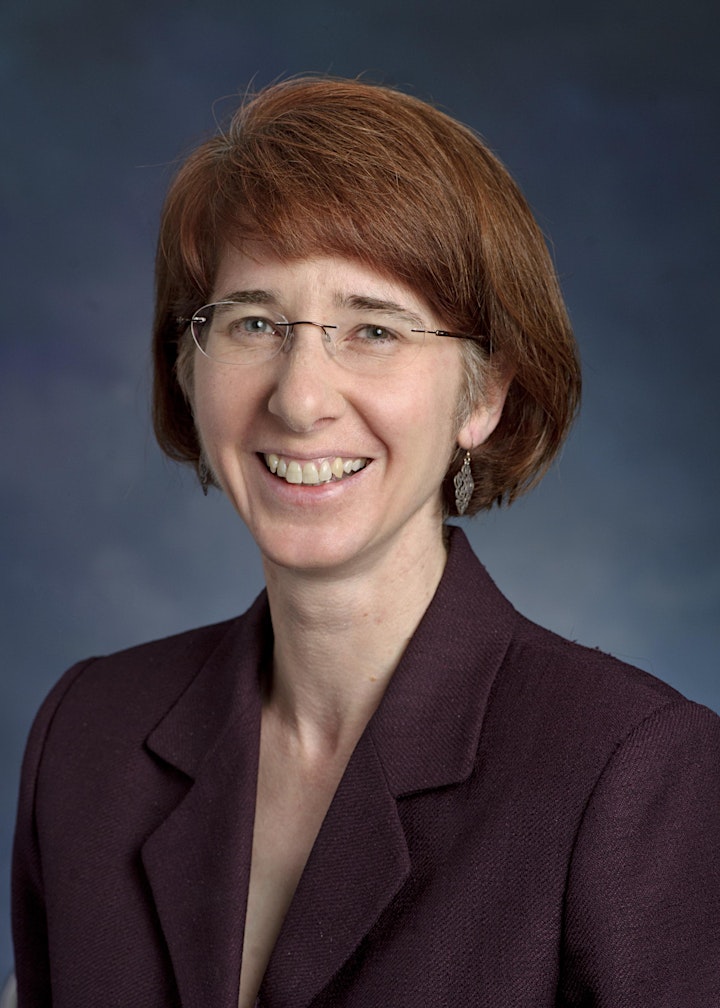 About Marilynn Richtarik
Marilynn Richtarik is a Professor of English at Georgia State University, where she has taught since 1995. Her previous books include Acting Between the Lines: The Field Day Theatre Company and Irish Cultural Politics 1980-1984 (Oxford University Press, 1994), Stewart Parker: A Life (Oxford University Press, 2012), and an edition of Parker's autobiographical novel Hopdance (The Lilliput Press, 2017). She spent the first half of 2017 teaching at Queen's University Belfast as a US Fulbright Scholar.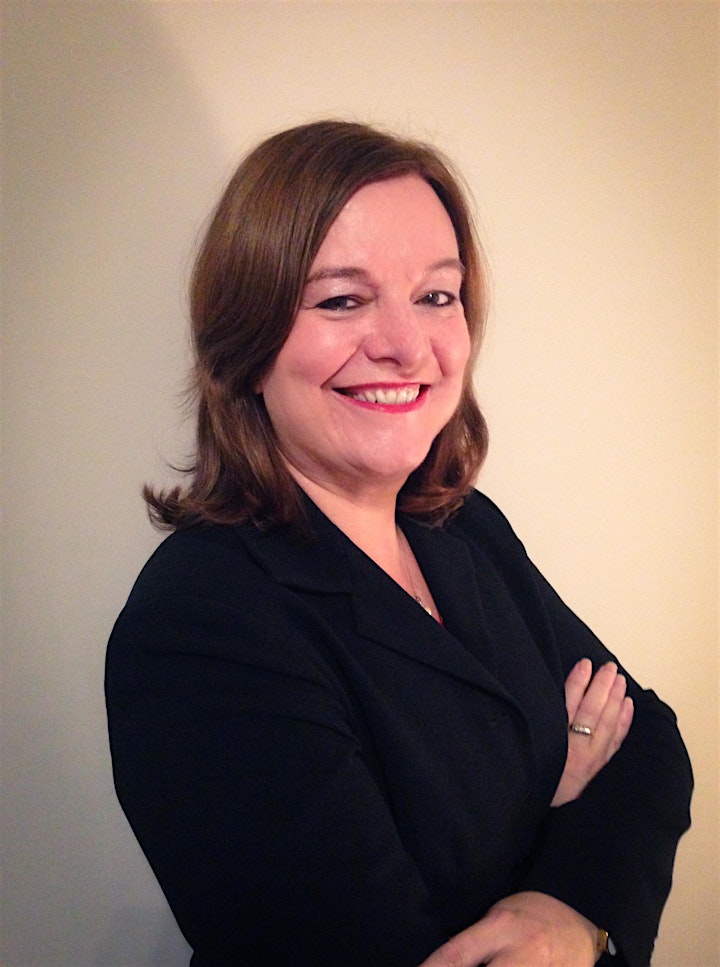 About Geraldine Higgins
Geraldine Higgins is an Associate Professor of English and Director of Irish Studies at Emory University. Originally from Ballymena, Co. Antrim, she has taught at Emory since 1996. She is the curator of the National Library of Ireland's acclaimed exhibition, "Seamus Heaney: Listen Now Again," open at the Bank of Ireland cultural center in Dublin which will travel to Atlanta later this year.