Welcome to the funnest place around , The Getaway, with Lamar Giles in conversation with Nic Stone and Tiffany Jackson.
Welcome to the funnest place around . . .
Jay is living his best life at Karloff Country, one of the world's most famous resorts. He's got his family, his crew, and an incredible after-school job at the property's main theme park. Life isn't so great for the rest of the world, but when people come here to vacation, it's to get away from all that.
As things outside get worse, trouble starts seeping into Karloff. First, Jay's friend Connie and her family disappear in the middle of the night and no one will talk about it. Then the richest and most powerful families start arriving, only... they aren't leaving. Unknown to the employees, the resort has been selling shares in an end-of-the-world oasis. The best of the best at the end of days. And in order to deliver the top-notch customer service the wealthy clientele paid for, the employees will be at their total beck and call.
Whether they like it or not.
Yet Karloff Country didn't count on Jay and his crew--and just how far they'll go to find out the truth and save themselves. But what's more dangerous: the monster you know in your home or the unknown nightmare outside the walls?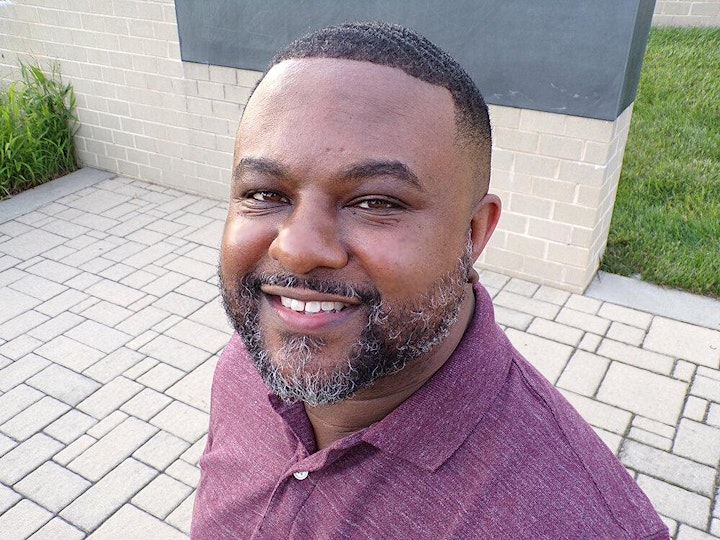 Lamar Giles writes for teens and adults across multiple genres, with work appearing on numerous Best Of lists each and every year. He is the author of the acclaimed novels Fake ID, Endangered, Overturned, Spin, The Last Last-Day-of-Summer, Not So Pure and Simple, and The Last Mirror on the Left as well as numerous pieces of short fiction. He is a founding member of We Need Diverse Books and resides in Virginia with his wife.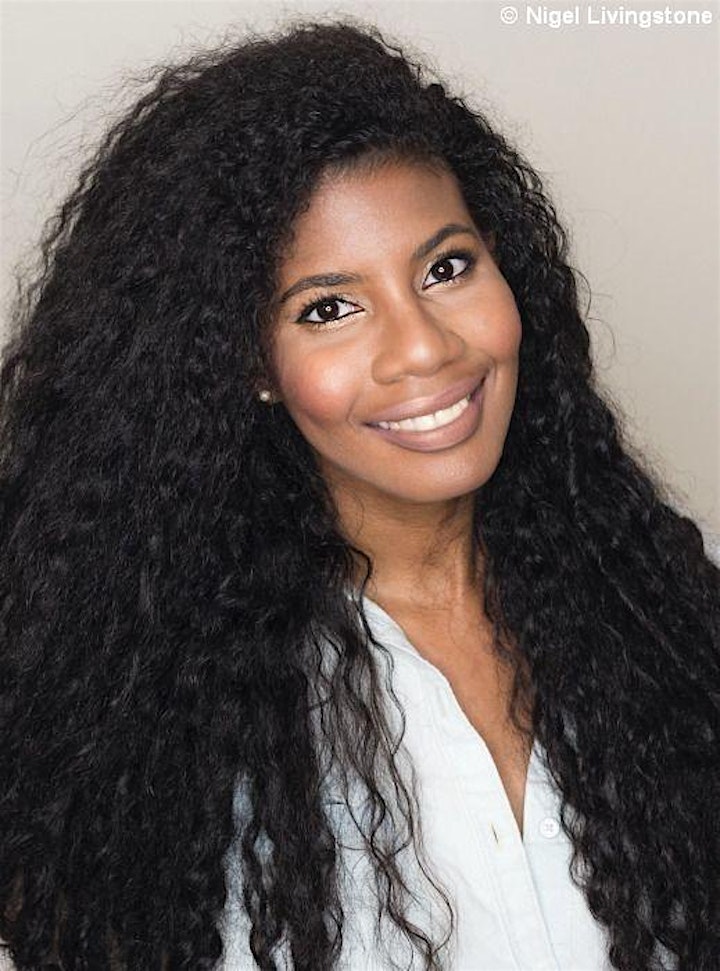 Nic Stone was born and raised in a suburb of Atlanta, GA, and the only thing she loves more than an adventure is a good story about one. After graduating from Spelman College, she worked extensively in teen mentoring and lived in Israel for a few years before returning to the US to write full-time. Growing up with a wide range of cultures, religions, and backgrounds, Stone strives to bring these diverse voices and stories to her work.
You can find her goofing off and/or fangirling over her adorable little family on most social media platforms.
Tiffany D. Jackson is the critically acclaimed author of Allegedly, Monday's Not Coming, Let Me Hear a Rhyme and the New York Times-bestselling Grown. A Walter Dean Myers Honor Book and Coretta Scott King John Steptoe New Talent Award winner, she received her Bachelor of Arts in film from Howard University, her Master of Arts in media studies from the New School. She has over a decade in TV/Film experience. The Brooklyn native still resides in the borough she loves. You can visit her at writeinbk.com.