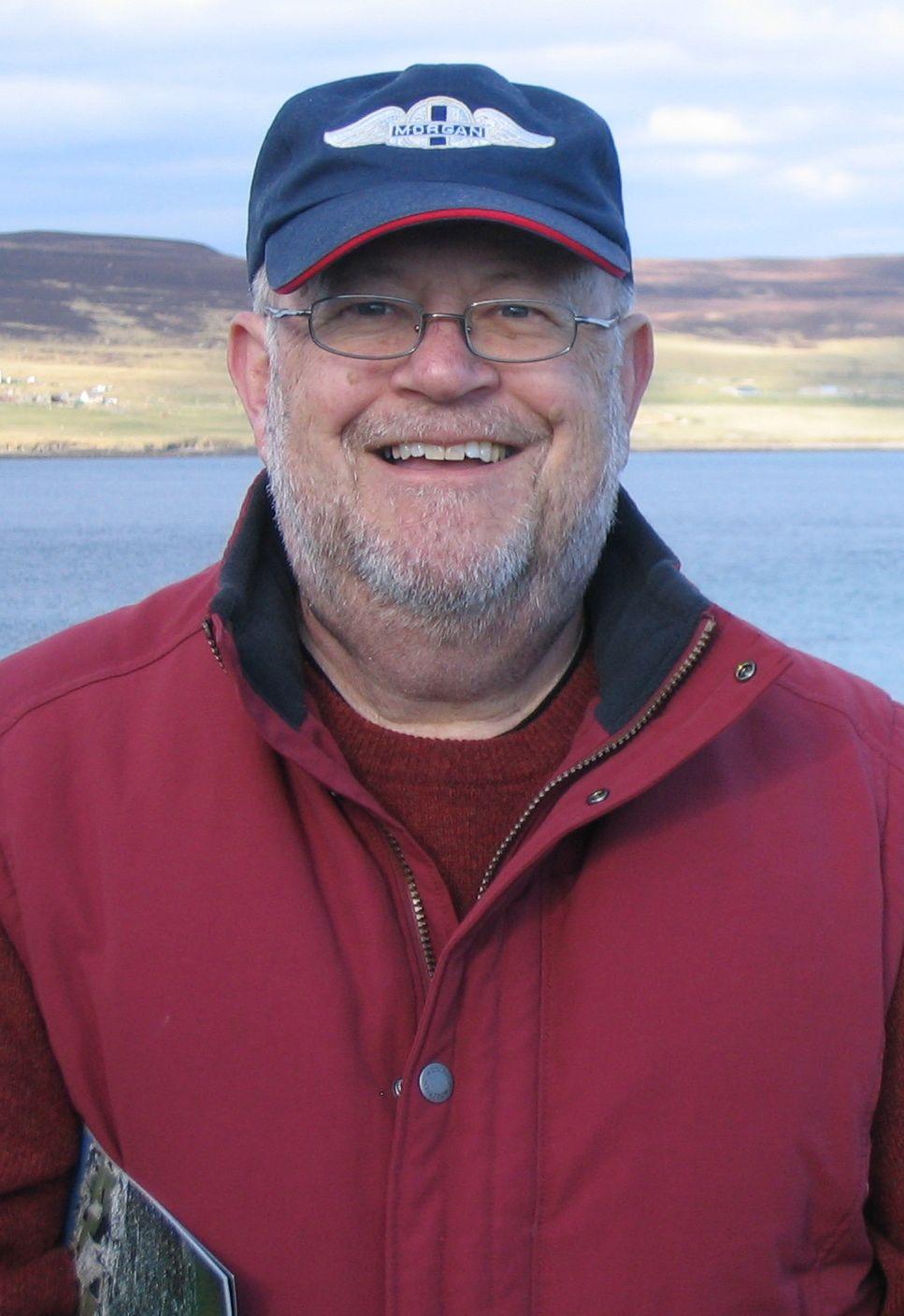 William W. Starr
Georgia Connections
Notes of Interest
William W. Starr is the author of three books, a prize-winning journalist for many years, and has been the executive director of the Georgia Center for the Book since 2003.
He was born in Atlanta and grew up a "Buckhead Boy" attending public schools there including North Fulton High School. He finished high school in Charlotte, NC, where his family had been transferred. He was from an early age attracted to journalism; as an 8-year-old, he produced a series of "newspapers" with stories written by himself and distributed them to neighbors. He attended the University of North Carolina-Chapel Hill and Charlotte College before finishing his education at the University of South Carolina, where his major was journalism. In the 1980s, he was for several years Adjunct Professor of Journalism at the USC School of Journalism.
He was for five years an on-air news broadcaster and reporter for a television station in Columbia, SC, and spent another five years as the state news manager for United Press International in Columbia. He joined the staff of The State newspaper in Columbia in 1973 and remained there for 30 years, holding a variety of positions including state editor, investigative reporter and arts editor. He also served as the book editor for much of that time, writing over 2,000 book reviews, some of syndicated nationally in newspapers including The Washington Post and The Miami Herald. He received a number of AP Writing Awards for his work, which also included syndicated columns about classical music and travel. When he left the newspaper in 2003 to join the Georgia Center for the Book, he received an award from the South Carolina Humanities Council honoring him for a lifetime of distinguished journalism.
His first book, "Southern Writers," interviews with more than 70 Southern authors in a book of photographs by David Spielman, was published in 1996. His second, "A Guide to South Carolina Beaches," was published on Sept,. 11, 2001. His third book was released in late 2010: "Whisky, Kilts, and the Loch Ness Monster: Traveling Through Scotland with Boswell and Johnson." It was based on a three-month trip he took through Scotland retracing the 1773 journey of James Boswell and Samuel Johnson. Critics praised his research, the light-hearted tone of his writing and his wit, which one critic likened to Bill Bryson. Starr also has contributed Forewords to two other books: "South Carolina: A Timeless Journey" (1994) and "Wild Ginger" by Bettie Sellers" (2006), and was a contributing editor for "The South Carolina Encyclopedia" (2007).
Under his leadership, the Georgia Center for the Book has become a successful and innovative statewide promoter of literature, literary programs and library promotion. The Center is one of the largest nonprofit presenters of literary programs in the nation, and annually hosts over 100 free public programs featuring authors from throughout America and the state. The Center is hosted by the DeKalb County Public Library in Decatur, GA.