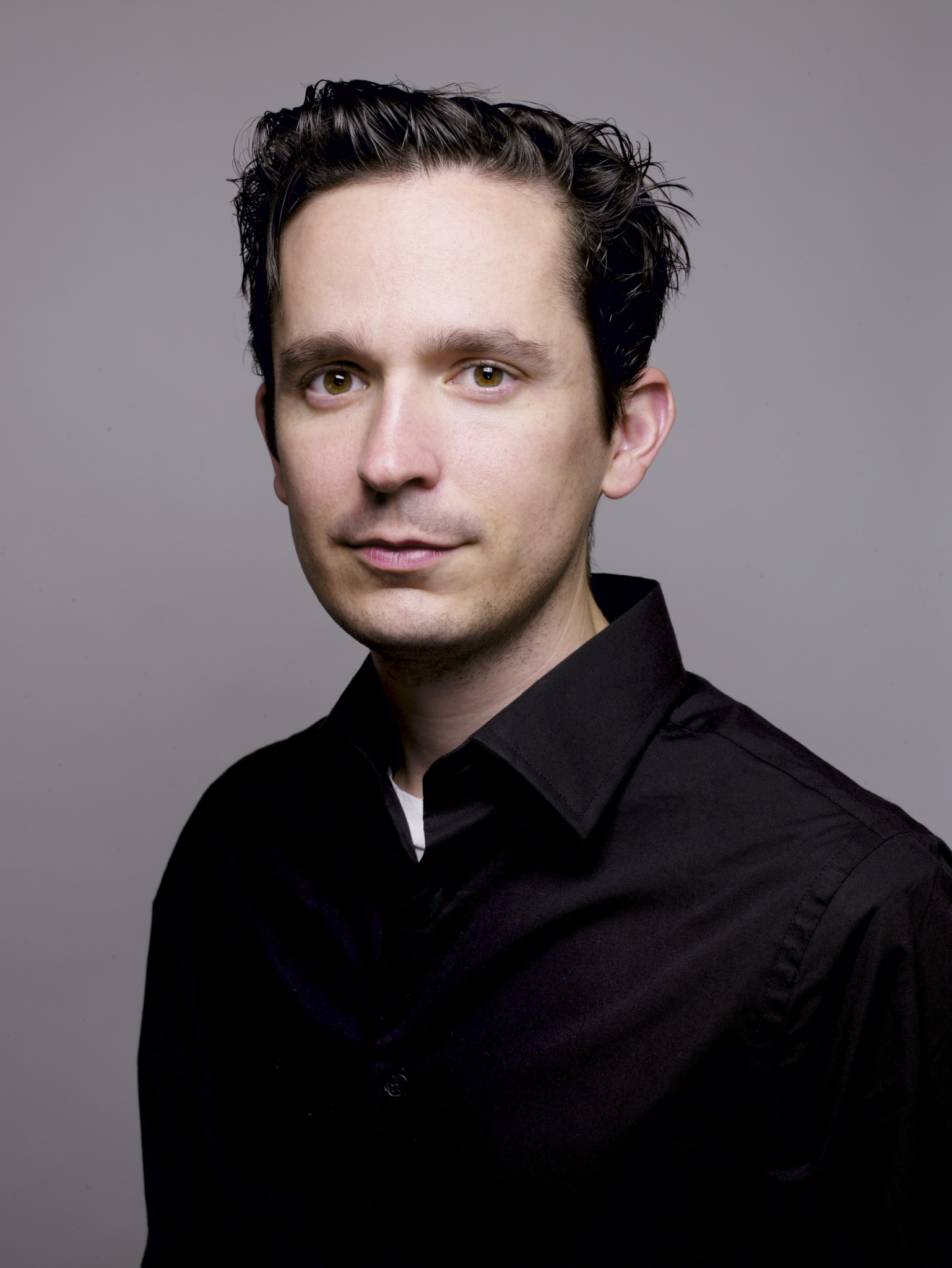 Thomas Mullen
Georgia Connections
Notes of Interest
Thomas Mullen is the award-winning writer of two novels who has been an active member of the literary community since he moved to Decatur with his family in 2007. He has received the James Fennimore Cooper Prize for excellence in historical fiction, and his books have appeared on several best-of lists.
Thomas Mullen was born in 1974 in Providence, Rhode Island, where he was raised. He was graduated from Oberlin College in Oberlin, Ohio. He has lived in Boston, Chapel Hill, NC and Washington, DC before coming to Georgia. "I liked the fact that there was a real community of writers and readers in Decatur, and it felt like a comfortable place for me to be," he said. He has assisted in planning for the annual AJC Decatur Book Festival, where he has appeared twice, and he has spoken to a number of libraries and community organizations.
His first novel, "The Last Town on Earth," appeared in 2006. Set in 1918 at the time of a dangerously spreading epidemic, the book focuses on what happens when a small town quarantines itself and has to confront the moral dilemmas the decision forces.Critics called it "a powerful, dark, richly imagined story," and author Matthew Pearl called Mullen's debut "stirring, classic storytelling." The novel won the James Fennimore Cooper award, was a New York Times Editor's Choice and was named the Best Debut Novel of the year by USA Today. His second novel, "The Many Deaths of the Firefly Brothers," was published in 2010 and follows the picaresque adventures of a pair of Depression-era bank robbers who appear to have died in the novel's opening pages. "A rollicking, smart novel -- mythic, mysterious, utterly compelling," wrote author Jess Walter. His most recent novel, "The Revisionists," appeared in 2011 and was hauiled by the Los Angeles Times Magazine as "an imaginative, elegant work of literary sci-fi."
Further Reading