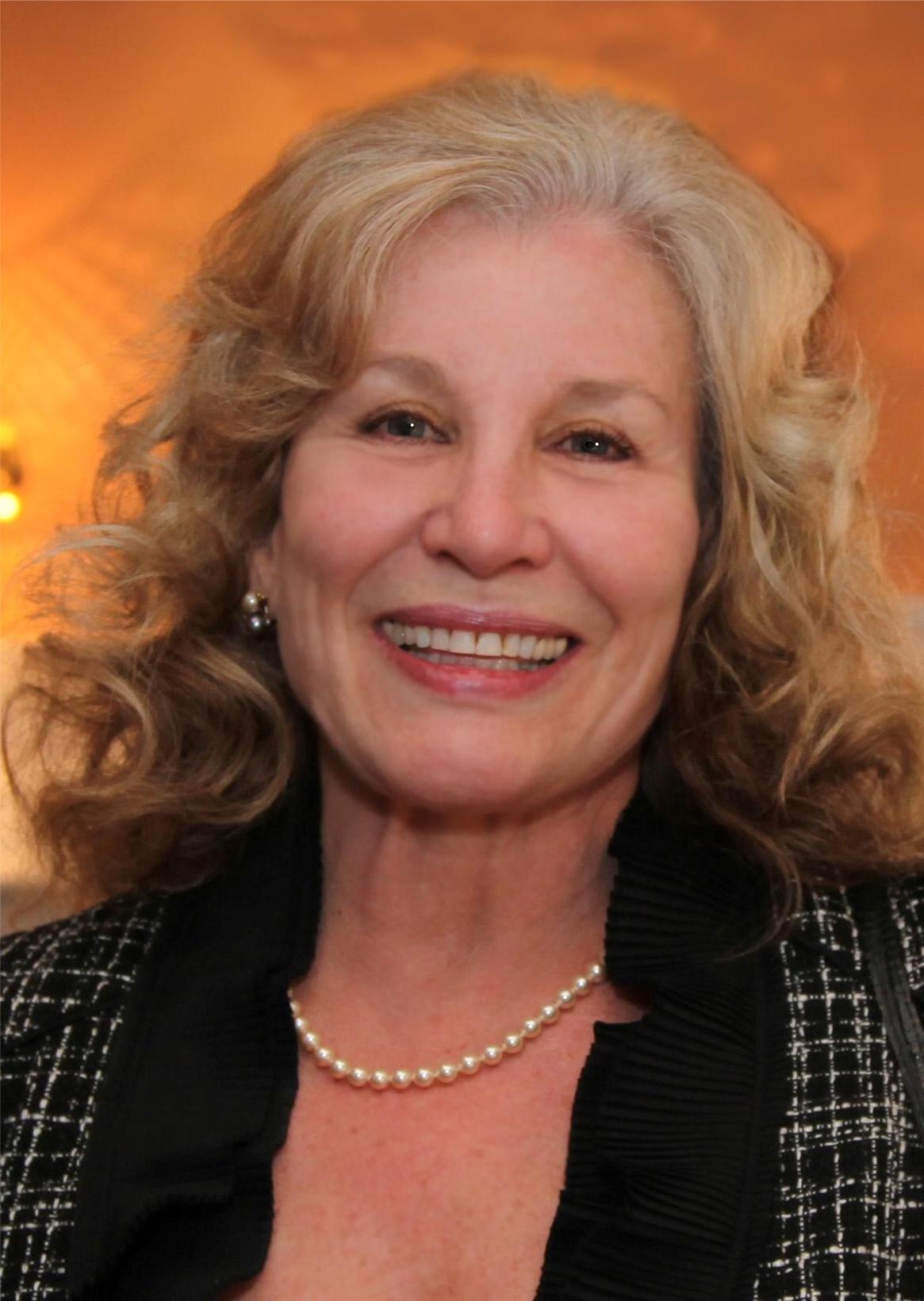 Pamela Bauer Mueller
Georgia Connections
Brunswick, Glynn County, Pamela Bauer Mueller lives on Jekyll Island
Notes of Interest
Pamela Bauer Mueller is an award-winning author of books for children and adults who makes her home on Jekyll Island on the Southeast Georgia coast. Over the last decade, she has written and published eight books of fiction and won three Georgia Author of the Year Awards.
Pamela Bauer Mueller was norn September 14, 1945, in Chicago but grew up in Oregon. "As the oldest of five children, I often entertained my siblings with fabricated stories about witches and magical creatures. My parents passed on to us their love of the written word, and we became avid readers," she has written. She received a B.A. in Spanish at Lewis and Clark College in Portland, Oregon. She was briefly a flight attendant for Pan American Airlines, married a Mexiso City architect and lived there for 18 years. she taught spanish to corporate executives, worked as a commercial model and an actress in both Mexican and American movies ("Caveman," "Under Fire", "Volunteers" among others). She later became a U.S. Customs Agent in San Diego before moving to Vancouver where she began her writing career and moved with her husband to the Georgia coast. "I started as a middle reader children's author and have moved on to writing historical novels," she says. "My goal is to bring history into the schools through the novel form, and striving to meet that challenge, I've completed three historical novels, or 'non-fiction novels' as I like to call them: Neptune's Honor, An Angry Drum Echoed and Splendid Isolation."
Her first three published books, the "Kiska Trilogy," focused on a wonderful cat named Kiska whose journey paralleled that of its author, from Mexico to San Diego to Canada to the southeastern United States. That trilogy for young readers includes "The Bumpedy Road" (1999), "Rain City Cats" (2000) and "Eight Paws to Georgia." Since then her books include "Hello, Goodbye, I Love You" (2003) and "Aloha Crossing" (2008), both inspirational stories about guide dogs. Also, "Neptune's Honor" (2005), about an antebellum era Sea Island slave; "An Angry Drum Echoed" (2007), a look at Indians living in coastal Georgia during colonial times; and "Splendid Isolation" (2010), a novelized look back at the wealthy elite who once vacationed at Jekyll Island.
She won Georgia Author of the Year Awards in 2006, 2008 and 2009. She also is the recipient of three "Mom's Choice Awards" and is a silver medal winner of the Independent Publisher Book Awards.
Further Reading