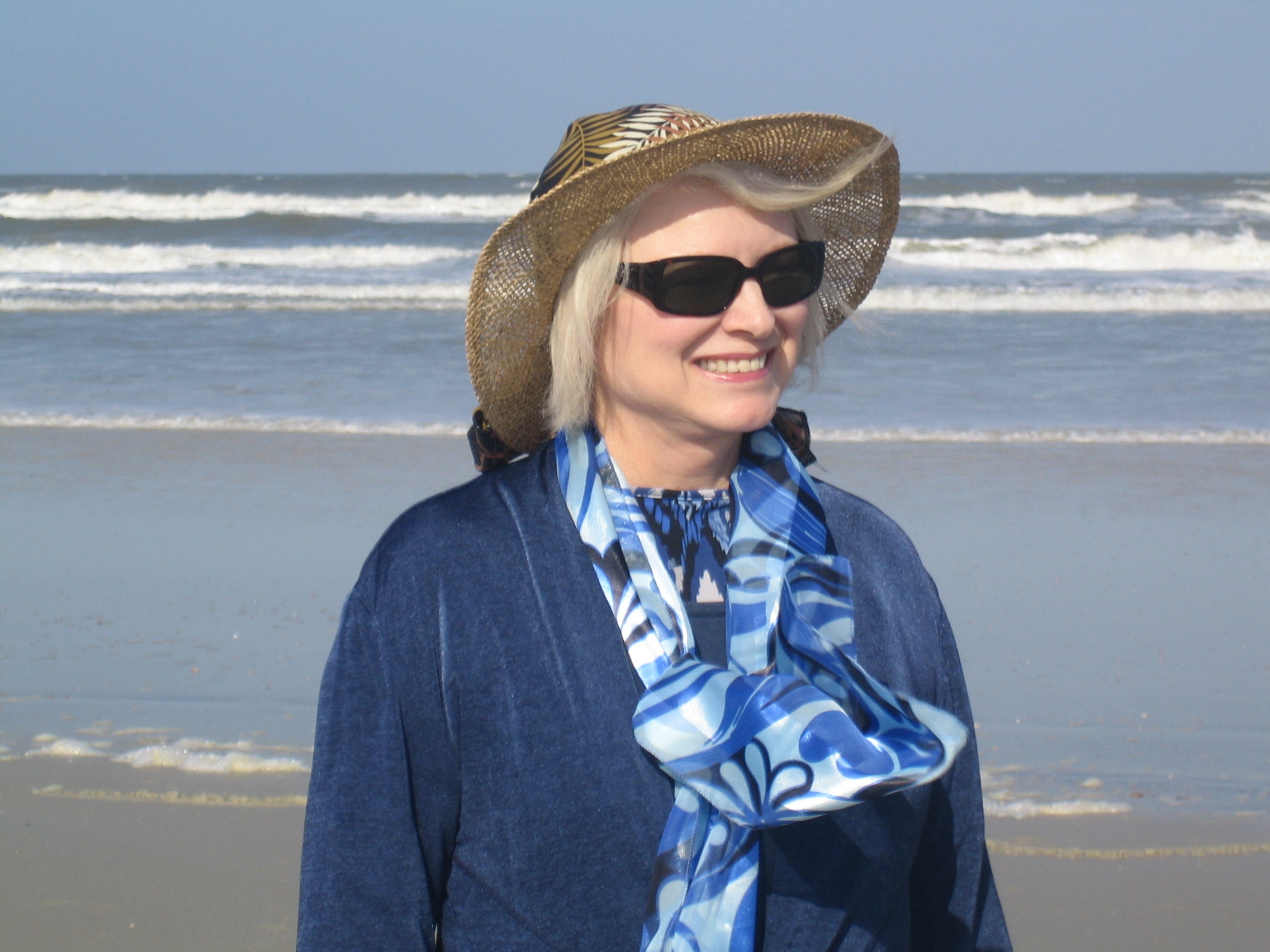 Loretta Johnson Hammer
Georgia Connections
Watkinsville, Oconee County
Notes of Interest
Loretta Johnson Hammer is a long-time resident of Georgia who co-wrote an award-winning book for young readers with Gail Karwoski, "The Tree That Owns Itself and Other Adventure Tales from Out of the Past" published in 1996. That book was chosen in 2010 for inclusion on the Georgia Center for the Book's inaugural list of "25 Books All Young Georgians Should Read."
Loretta Johnson Hammer was born in 1942 in Condordia, Kansas and was graduated from Concordia High School in 1960. She attended Kansas State University and received her diploma as a business major from Washburn University in Topeka, Kansas, in 1966. After living in Virginia and Florida, she and her family moved to Georgia, and she was awarded master's and 6th year degrees in reading education from the University of Georgia. She taught fourth and fifth grade language arts in the Oconee County school system for 24 years.
Her book, "The Tree That Owns Itself" was a direct result of her teaching experiences. Neither she nor her co-author could find interesting Georgia history books for children, "so we decided to write one. We traveled all over Georgia to collect historical events on which we could base our stories. Our goal was to have a story location close to where every Georgia child lived, and present stories from different time periods throughout the state's history."
"The Tree That Owns Itself..." is a collection of 12 stories featuring a variety of characters from Georgia's history including a Revolutionary War-eras slave, a mill worker, Blackbeard's pirates, the Cherokee Trail of Tears, etc. It won the award for Georgia Author of the Year for Juvenile Fiction and a World Storytelling Award. She currently is at work on a middle-grade novel based on a diary kept by a young girl who lived in Atlanta during General Sherman's bombardment of the city in 1864.