Kathy Hogan Trocheck (aka Mary Kay Andrews)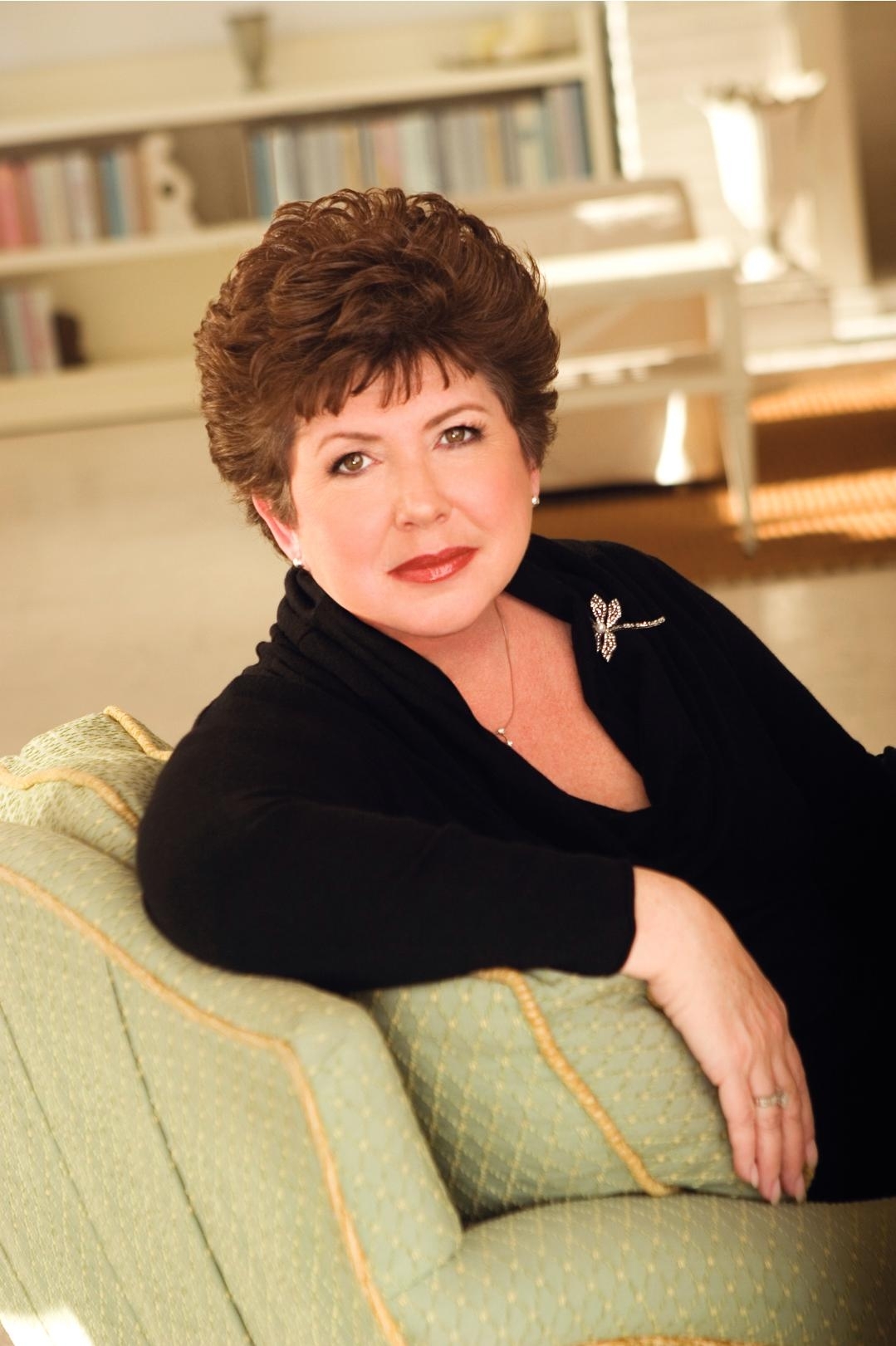 Kathy Hogan Trocheck (aka Mary Kay Andrews)
Georgia Connections
Notes of Interest
Kathy Hogan Trocheck has published 17 novels in the last 17 years, 10 under her own name and seven others writing as Mary Kay Andrews. The books under her real name were relatively straightforward mysteries featuring two characters who served as protagonists, Callahan Garrity and Truman Kicklighter. The novels with a more distinctly Southern flavor written as Mary Kay Andrews have enjoyed more widespread popularity and sales for this former journalist with the Atlanta newspapers.
Kathy Hogan Trocheck was born July 27, 1954, in Tampa, Florida. Raised in nearby St. Petersburg, she was graduated from the University of Georgia with a B.A. in journalism in 1976. She immediately began a career in newspaper journalism, working at the Savannah News-Press 1976-77, the Marietta Journal 1977-79 and the Atlanta Journal-Constitution from 1980 until she left in 1991 to write books. Since then she has lived mostly in DeKalb County near Decatur and Avondale Estates around a short stint in Raleigh, NC, when her husband was transferred there.
Her first book, "Every Crooked Nanny," featuring a clever, snoopy housecleaner named Callahan Garrity, appeared in 1992. It was followed by seven other Garrity novels including "To Live and Die in Dixie" (1993), "Homemade Sin" (1994), Happy Never After" (1995), "Heart Trouble" (1996), "Strange Brew" (1997), "Midnight Clear" (1998) and "Irish Eyes" (2000). The two Truman Kicklighter novels were "Lickety Split" in 1996 and "Crash Course" in 1997.
Mary Kay Andrews made her first appearance "because I wanted to write a different sort of book and needed a new name," Trocheck says. The first book under the pseudonym -- Trockeck has taken few efforts to hide her identity -- was "Savannah Blues" in 2002, and that was followed by "Little Bitty Lies" (2003), "Hissy Fit" (2004), "Savannah Breeze" (2006), "Blue Christmas" (2006), "Deep Dish" (2008) and "The Fixer Upper" (2009). One critic described her books as "as Southern as mint juleps and ice tea and just as sweet and tangy."
Further Reading