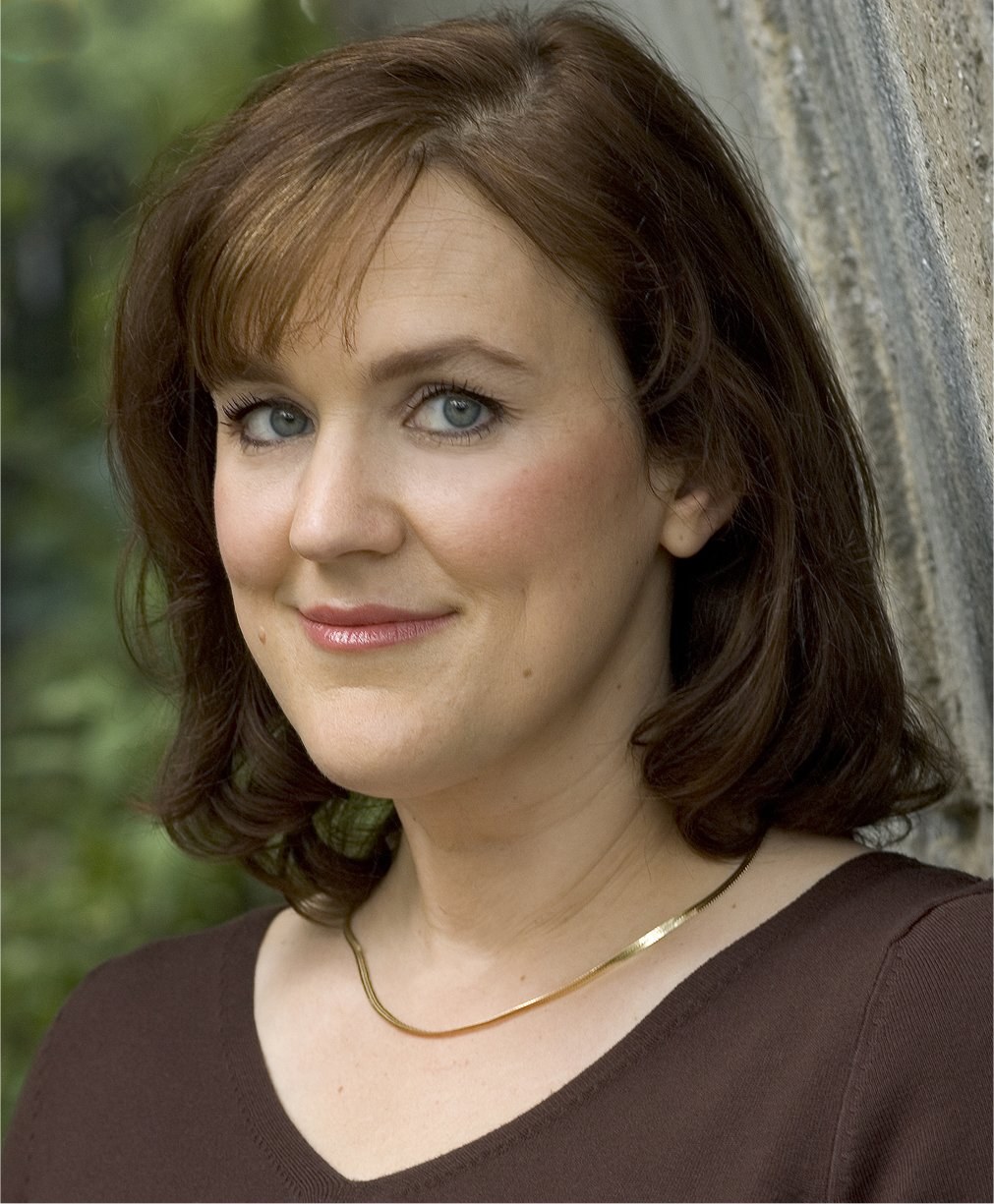 Joshilyn Jackson
Georgia Connections
Notes of Interest
Joshilyn Jackson is the author of five published novels, all national bestsellers including "The Girl Who Stopped Swimming." The latter novel was chosen for inclusion on the Georgia Center for the Book's 2010 list of "25 Books All Georgians Should Read." She also has written a number of short stories and has become a welcome and frequent guest at literary conferences and writing seminars. The settings of her novels are the South of her past experiences, and her principal characters are usually women who are finding their own strength as they move through troubled personal and family relationships.
Joshilyn Jackson was born February 27, 1968 in Fort Walton Beach, Florida. The daughter of a military family, she moved often and recalls living in seven states before she turned 9. She was graduated from Booker T. Washington High School in Pensacola, Florida, in 1986. She attended several colleges before getting a two-year degree from Georgia Perimeter College and a BA in English literature from Georgia State University. She received an MA in creative writing from the University of Illinois at Chicago in 1997. There she did some acting, which contributed to the dynamic presentation she makes at author appearances, and wrote short stories published in literary journals and anthologies including "Calyx" and "Triquarterly."
Her first novel, "Gods in Alabama," was published in 2005, followed by "Between, Georgia" in 2006, "The Girl Who Stopped Swimming" (2008), "Backseat Saints" (2010) and "A Grown-Up Kind of Pretty" (2012). She received the Southern Independent Booksellers Award for First Fiction for "Gods in Alabama" and was named Georgia Author of the Year after "Between, Georgia." She was shortlisted for the Audie Award for the best book read by an author for her audio book presentation of "The Girl Who Stopped Swimming." She lives with her family near Atlanta and is working on additional novels.
Further Reading