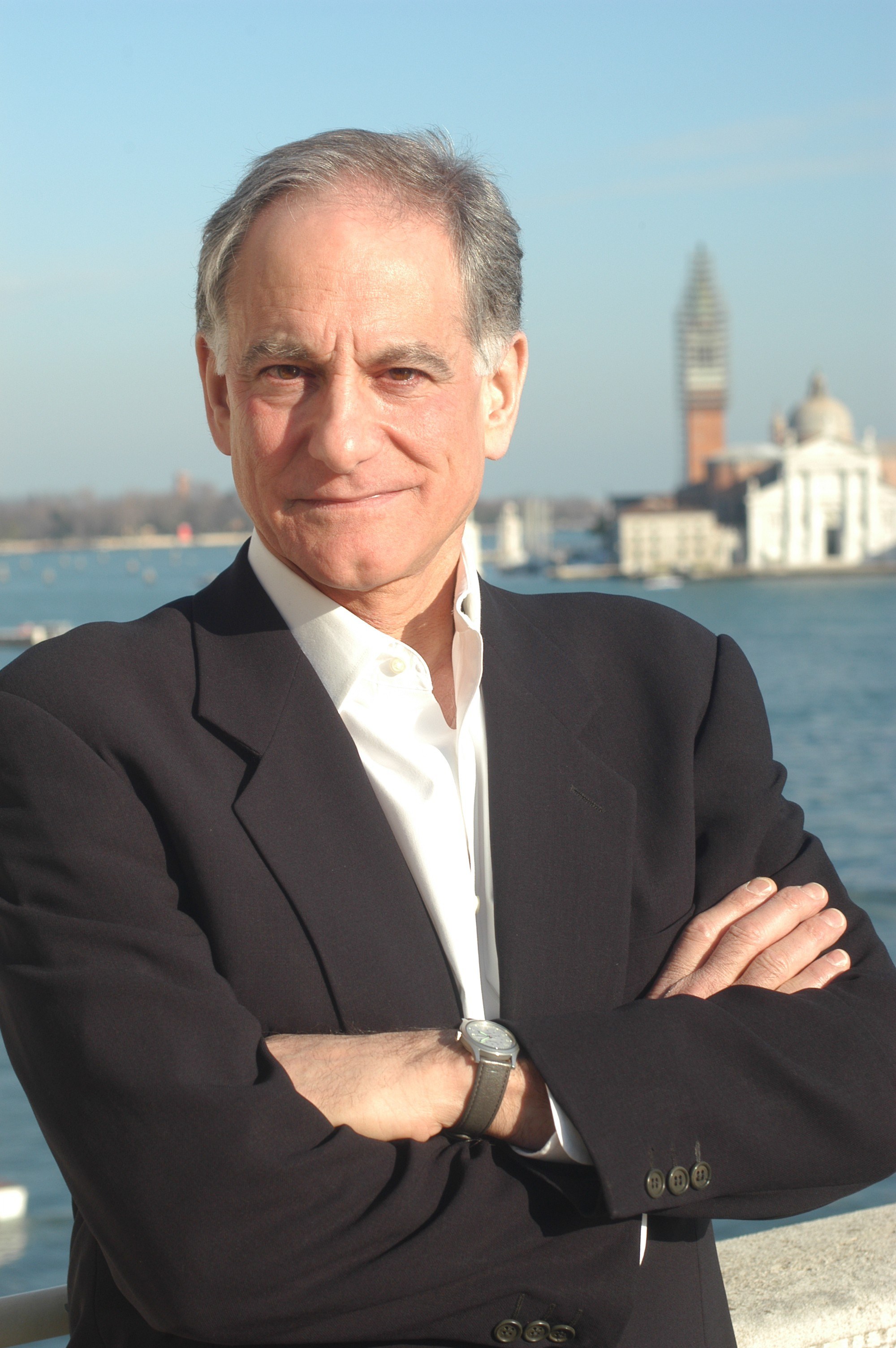 John Berendt
Georgia Connections
Savannah, Chatham County, Wrote bestseller "Midnight in the Garden of Good and Evil" set in Savannah
Notes of Interest
John Berendt's 1994 book "Midnight in the Garden of Good and Evil" -- which was included on the Georgia Center for the book's 2002 list of "25 Books All Georgians should Read" -- was a bookselling phenomenon that drew millions of readers with its true story of intrigue, sex and murder in steamy Savannah. The success of the book, dubbed by critics "Southern gothic," set off a huge tourist boom for the coastal Georgia city and earned for the author a nomination for the Pulitzer Prize in Nonfiction.
John Berendt was born December 5, 1939, in Syracuse, New York. He was educated there before going to Harvard University, where he worked on the staff of the "Harvard Lampoon" and was graduated in 1961. He moved to New York City to pursue a career in the publishing industry. He was a writer for several television hosts including David Frost and Dick Cavett, wrote for a number of publications and was editor of "New York" magazine from 1977 to 1979. He wrote a monthly column for "Esquire" magazine from 1982 to 1994. According to Berendt, he first visited Savannah in the early 1980s when he realized he could fly to the city from New York "for the price of a paillard of veal served on a bed of wilted radicchio" in a trendy New York restaurant. He became fascinated by the stories he heard and characters he met in Savannah, particularly by the events surrounding a grisly murder of a hustler by a respected antiques dealer in one of the city's grandest mansions in 1981. The result was "Midnight," which made Berendt one of the city's most famous celebrities. Although the murder did occur, many of the conversations surrounding it were subjectively treated by the author, and some critics have referred to the book as a "nonfiction novel."
His second book, "The City of Falling Angels," was published in 2005. Set in Venice, Berendt's book explores the aftermath of a fire that destroyed an historic opera house in 1996, with the author finding once again a city with deep secrets and a remarkable cast of characters populating it. Berendt continues to write from his home in New York City.