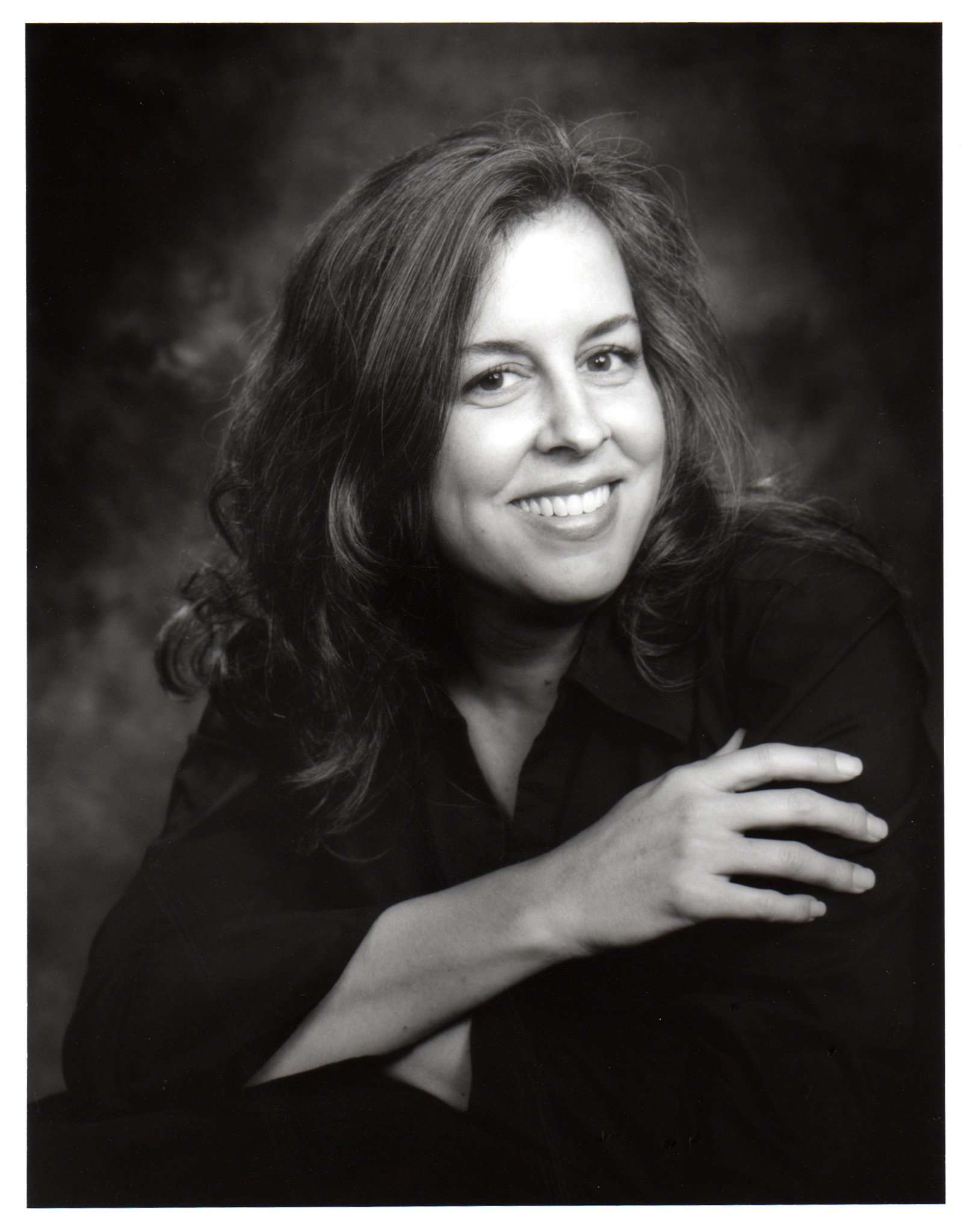 Elizabeth O. Dulemba
Georgia Connections
Notes of Interest
Elizabeth O. Dulemba has illustrated and written nearly a dozen books for young readers and received several honors for her work. In 2010, her bilingual book "Soap, Soap, Soap ~ Jabon, Jabon, Jabon" for which she is author and illustrator was chosen for inclusion on the Georgia Center for the Book's inaugural list of "25 Books All Young Georgians Should Read." Her poems, articles and illustrations have appeared in prominent magazines including Highlights and Writer's Digest, and she won a Moonbeam Children's Award for her picture book "Paco and the Giant Chili Plant." She is the illustrator coordinator for the regional chapter of the Society of Children's Book Writers and a member of the Advisory Council for the Georgia Center for the Book.
Elizabeth Dulemba was born June 1967 in Cheverly, Maryland. Her family soon moved to Virginia and then to Marietta, GA when she was 5. She was graduated from Walton High School and received a B.F.A. in graphic design from the University of Georgia in 1991. She was an exchange student in Paris and attended the Sorbonne. After college, she worked as an animator for the Stone Mountain Laser Show and lived for in Chattanooga, indulging her love for hang-gliding and rock-climbing and acquiring a Master Gardener certification. She worked for Buster Brown Apparel, creating and designing screen print and embroidery art; for The Wood Group, doing product package design; and DDN, an advertising and communications firm in Chattanooga. Since 2001, she has been a freelance writer/illustrator and now makes her home in Decatur.
Her books of illustrations include "Mistletoe Madness" (2004), "The Prince's Diary" (2005), "Haley's Big Blast" (2006), "Glitter Girl and the Crazy Cheese" (2006), "The Snake-Bit Rake Handle" (2008), "Pop Got a Hit" (2008), "Ready for Bed!" (2008), "Ready for the Day" (2008), "Paco and the Giant Chili Plant" (2008), "Ready to Play!" (2009) and "Soap, Soap, Soap" (2009), the latter for which she was writer and illustrator. She is a popular speaker at conferences and festivals and is an active participant at workshops as an outspoken advocate for children's books and authors.
Further Reading