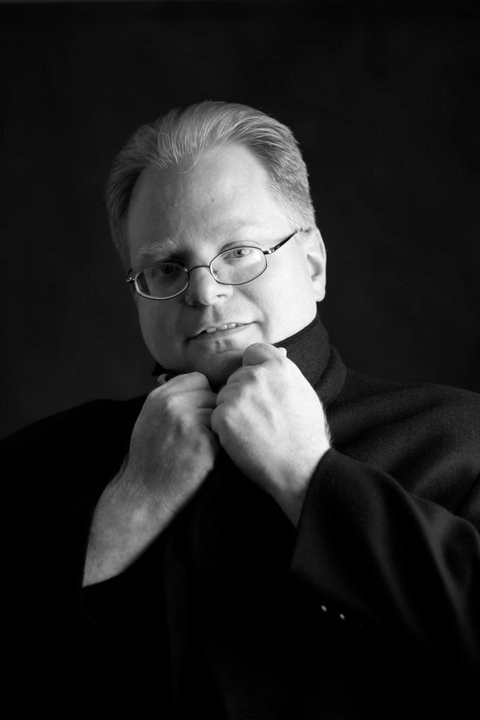 Collin Kelley
Georgia Connections
Notes of Interest
Collin Kelley is a prize-winning poet, a novelist, playwright, journalist and editor and one of the best-known and most active figures in Atlanta's literary community. In 2011, he was chosen to join the Georgia Center for the Book's Advisory Council.
Collin Kelley was born in 1969 in Atlanta and grew up in Fayetteville. He was graduated from Fayette County High School and received his education at Clayton State University. Writing has always at the core of his life. For more than 20 years, he has been a journalist; he was formerly the executive editor with Neighbor Newspapers in Atlanta and most recently serves as editor for Atlanta INtown newspaper. He is director of the Atlanta Queer Literary Festival, is a board member of Poetry Atlanta and has been vice president of the Georgia Writers Association.
His first novel, "Conquering Venus," was published in 2010. "Remain in Light," the second novel in a projected trilogy, appeared in early 2012. Despite his novel writing, Kelley is most celebrated for his poetry. His debut collection of poetry, "Better to Travel," confessional poems set in a variety of locales, from Paris to New Orleans, was published in 2003. In 2006, he published a chapbook, "Slow to Burn," followed by "After the Poison" in 2008. As co-editor of the anthology "Java Monkey Speaks, Volume 2," he was named a winner of the 2007 Georgia Author of the Year Award. His poetry has appeared in numerous publications including Atlanta Review, Chattahoochee Review and Creative Loafing, and his work has been anthologized in a number of publications.
He has created two spoken word performances, and his play "Dark Horse" won the 1994 Writer's Award at the Deep South Festival in Louisiana and also was honored with the Georgia Theater Award in 1997. He has read throughout America and internationally including appearances in New York, San Francisco, London and New Orleans. He makes his home in Atlanta.
Further Reading